Indulge in Unrivalled Elegance and Convenience
Completing the Journey, Preserving the Experience
At the end of your journey, our drop-off service ensures that your experience concludes on a note as high as when it started. We offer doorstep drop-off at your chosen location, be it your hotel, airport or any other point within the city. But the conclusion of this journey is merely the beginning of reliving the memories you've amassed during your exploration of these beautiful cities.
Goodbyes that Aren't the End
We believe in farewells that leave you smiling, eagerly anticipating your next adventure. Our dedicated team ensures a seamless drop-off experience, caring for your luggage and bidding you goodbye with a heartwarming gesture. As you step out and look back at your journey, you'll find yourself enriched with experiences, stories, and a deep longing to embark on your next voyage with us.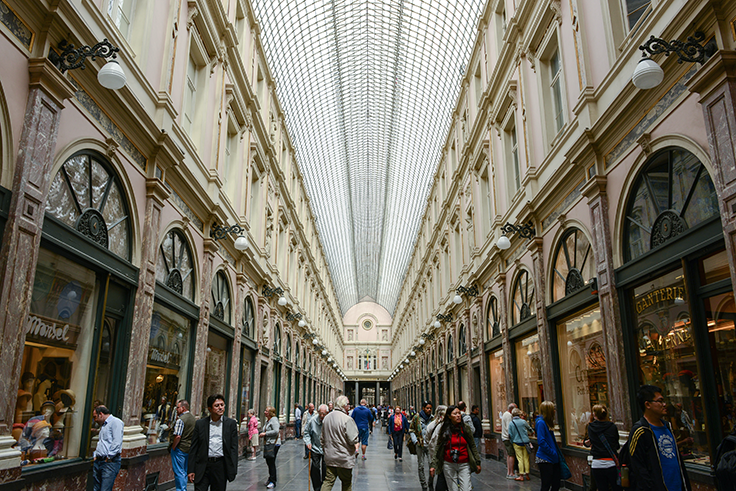 Savour the Full Spread of Europe's Charms
Why limit yourself to one city when you can explore two of Europe's jewels in one go? Our full trip from London to Brussels offers you a comprehensive experience of both cities. Discover the tales of royal grandeur and democratic ideals in London before exploring Brussels's multicultural charm and architectural marvels. Our full trip package guarantees a well-rounded experience that leaves no stone unturned.
Relishing the Complete European Experience
Through our full trip service, we strive to offer you an authentic taste of Europe's cultural diversity. Experience the high-tea sophistication of London and the beer and waffles exuberance of Brussels, all in a single journey. We care for everything, from your travel itinerary to accommodation, ensuring a smooth and pleasurable journey. By the end of this expedition, you'll have memories to last a lifetime and stories to tell for years to come.
An Unforgettable Journey, Twice Over
Embark on an unforgettable expedition with our round-trip service from London to Brussels. Experience the unique charisma of both cities as you venture through their historic lanes, famous landmarks, and hidden gems. And when it's time to return, you get to relive those enchanting moments again, witnessing the landscapes with a newfound perspective.
Delighting in the Roundabout Wonders
Our round trip ensures you don't miss out on any detail of your memorable journey. We offer a host of curated experiences designed to accentuate the joy of your travel. Indulge in the luxurious comforts of our transport facilities, savour the culinary delights unique to both cities and lose yourself in the fascinating tales spun by our experienced guides. Your return journey would be just as exciting, if not more.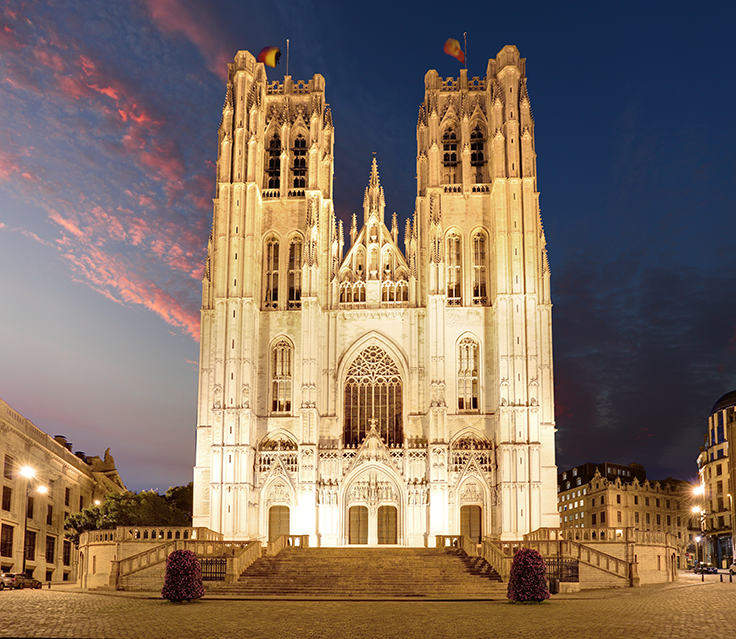 Soaking in the Sunlit Charm of Brussels
Awaken your senses with our exclusive day tour in Brussels. Witness the city awaken to the first light of the day as you explore its quaint streets and spectacular landmarks. From the stunning Grand Place to the whimsical Atomium, your day is bound to be filled with awe-inspiring sights and thrilling discoveries. As you navigate the city's myriad attractions, each nook and corner tells a tale of Brussels' glorious past and vibrant present.
A Day in the Heartbeat of Europe
One day might seem too short to explore Brussels, but our day tour package promises an immersive experience filled with the best city offerings. Relish mouth-watering Belgian waffles, shop for intricate lace and world-famous Belgian chocolates, or lose yourself in the mesmerising beauty of Brussels' medieval architecture. We guarantee that every moment spent in this city will forever be etched in your heart.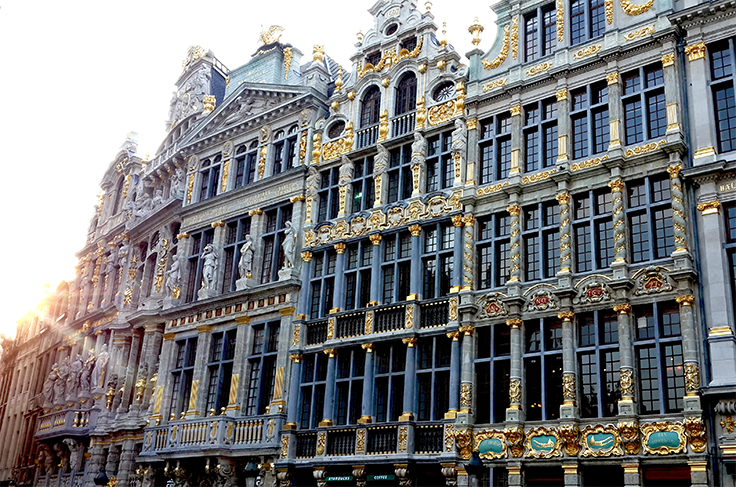 United Kingdom's Crown to Belgium's Heart
Embarking on a tour from the regal ambience of London to the sophisticated charm of Brussels is no less than a feast for the eyes. With our intercity service, you experience a seamless journey across two nations, absorbing the rich cultural heritage and beautiful cityscapes that unfurl along the way. Marvel at the breathtakingly beautiful landmarks and dive into a cornucopia of delightful experiences that this mesmerising journey offers. Euro Chauffeurs London are experts in providing luxury transport solutions to take you on a magical journey in complete luxury and style.
Cherishing Memories Across Borders
As the cityscape of London gradually gives way to the fascinating landscapes of Brussels, each moment of your intercity journey becomes a frame, capturing stories untold and experiences unfelt. Our specially curated intercity tour ensures your trip is more than a mere transfer but an intriguing expedition filled with compelling encounters and heartwarming surprises.