Your Premium Gateway to Calais
Our commitment to service extends even after your journey ends. Our premier drop-off service ensures that your arrival at your destination is as smooth and comfortable as your journey.
Whether you're journeying to Calais for business or leisure, our dedicated team ensures you're dropped off at your preferred location, be it a hotel, a landmark, or even a local café. We believe in customisation at every step of your journey, and your drop-off should be no different.
Reliability and punctuality are key to our drop-off service. We understand the importance of time and guarantee an on-time drop-off at your designated spot. Because when it comes to travel, we believe the journey matters as much as the destination. With us, rest assured, you are always in good hands.
Embrace the full trip experience with our all-inclusive service. Covering all aspects of your journey from London to Calais, we take the stress out of planning, allowing you to enjoy every moment of your trip.
This service is a perfect blend of culture, cuisine, and comfort. It's not just about the journey, but also about capturing the soul of both cities. Indulge in a culinary expedition, walk through history, or simply lose yourself in the bustling local markets. We aim to deliver a holistic experience, combining both the journey and the destination.
Our full trip service ensures you're always relaxed and entertained. With expert guides, comfortable transport, and a bevvy of unique experiences, we create an immersive travel narrative that keeps you engaged and inspired from start to finish.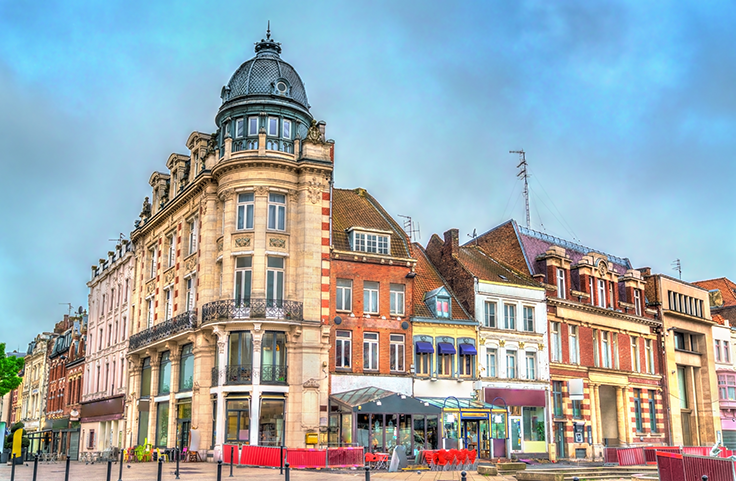 Take a round trip from London to Calais and back, absorbing the finest features of both destinations. Our comprehensive round-trip service is more than a mode of transport. It's your passport to a curated exploration of two cities with diverse cultural, historical, and architectural landscapes.
Our round-trip service ensures you don't miss out on anything. From top tourist spots to local favourites, we ensure every element of your journey from London to Calais and back again is steeped in rich experiences and unforgettable memories.
Round-trip journeys with us mean comfort, convenience, and customisation. You can trust us to take care of every detail, from the moment you board in London to the moment you disembark in the same city. A full circle of adventures, encapsulating the essence of two mesmerising cities, is what you can expect with our round-trip service.
Embark on an unforgettable day tour from the heart of London to the beguiling city of Calais. We've curated the perfect itinerary to immerse you in the pulse of these two cities, showcasing their top attractions, hidden gems, and everything in between.
Experience London's thriving morning hustle, and then shift gears to the serene charm of Calais by afternoon. This whirlwind tour will encompass iconic landmarks, local eateries, artisan boutiques, and captivating museums. We're committed to making your single-day visit a memory to cherish for a lifetime.
We appreciate the value of time, especially when you're trying to encapsulate the essence of two cities in a single day. Our tours are meticulously planned, ensuring you get the most out of your day without feeling rushed. So, pack your enthusiasm, and get ready to dive headfirst into a cultural medley of experiences.
Travel is all about exploring new cities and cultures. With our London to Calais service, we transform the mundane into magical. Venture forth from the bustling cityscape of London to the tranquil allure of Calais. Experience the breathtaking transition from the towering icons of modern London to Calais' charming boulevards, imbued with deep-rooted history and architectural splendour.
We understand the thrill of venturing into the unknown, of getting lost in the winding streets of a new city. Our inter-city service guarantees a seamless journey, affording you the peace of mind to embrace the adventurous spirit of travel. So, sit back, enjoy the ride, and let your curiosity guide you.
Our impeccable service caters to every unique travel plan. Whether you're an independent soul seeking solitude or a vivacious adventurer ready to plunge into a lively group, we've got you covered. From private tours to group escapades, we are your reliable partners in this extraordinary journey from London to Calais.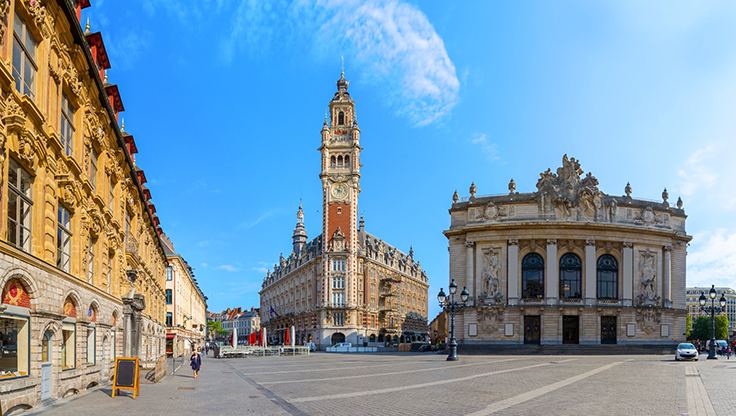 Introducing Euro Chauffeurs London, your trusted partner for an unparalleled journey from the heart of London to the charming city of Calais. Experience an exemplary level of comfort, reliability, and convenience while you journey across borders. We aim to redefine travel, taking you beyond the simple point A to B journey, and turning your travels into a memorable experience that is both stress-free and enjoyable.
Euro Chauffeurs London believes that the journey is just as important as the destination. Our meticulously maintained fleet of top-of-the-range European cars, professional chauffeurs, and an unwavering commitment to customer service ensures that your journey from London to Calais isn't merely a routine trip, but a luxurious experience that you'll remember long after you've reached your destination.