Experience Unmatched Comfort and Style on Your Journey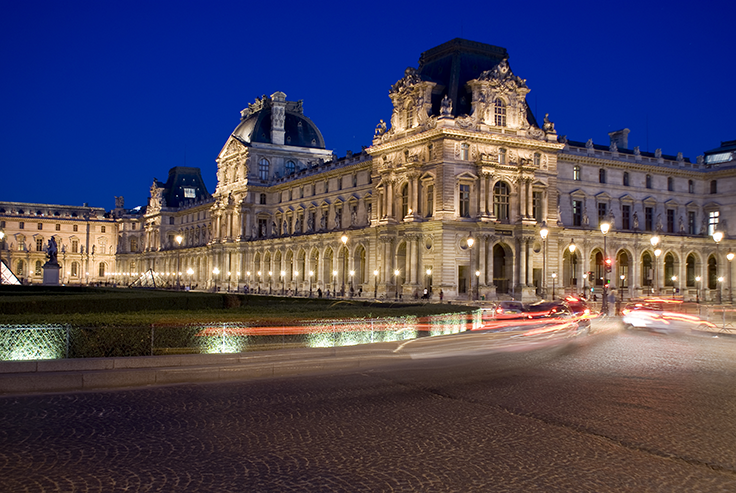 We believe that a good journey is marked not just by the travel but also by a comfortable conclusion. To ensure you carry home nothing but fond memories, we provide a seamless and relaxed Drop-off service at the end of every tour. We take care of your comfort from your hotel in London or the airport until the end.
Our courteous drivers and comfortable vehicles ensure a smooth ride back to your abode. As you drive around, unwind and reminisce the captivating moments of your London to Paris tour. Our drop-off service isn't merely the end of a trip but the beginning of your next adventure.
Rest assured, with our London to Paris tours, every step of your journey is handled with utmost care. Book a tour today and start creating unforgettable memories!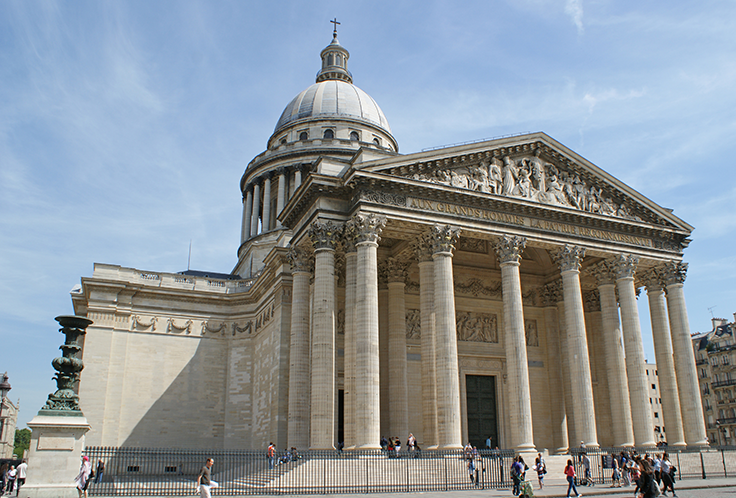 Experience the natural rhythm of city life on our Full Trip Tours. These extended tours are for those who want to absorb all the enchanting elements of London and Paris. Witness the cities awaken with the sun, bristle with daytime activity, and finally simmer under the stars.
On a Full Trip Tour, you'll experience the cities beyond the well-trodden tourist paths. Discover hidden gems, meet local artisans, enjoy culinary delights, and immerse yourself in cultural festivities. Each day ends with a comfortable night's rest, preparing you for another day of city magic.
As the sun sets on your Full Trip Tour, you will have discovered two cities and two ways of life. The history, culture, gastronomy, and even the little idiosyncrasies of London and Paris will become a part of your travel tales.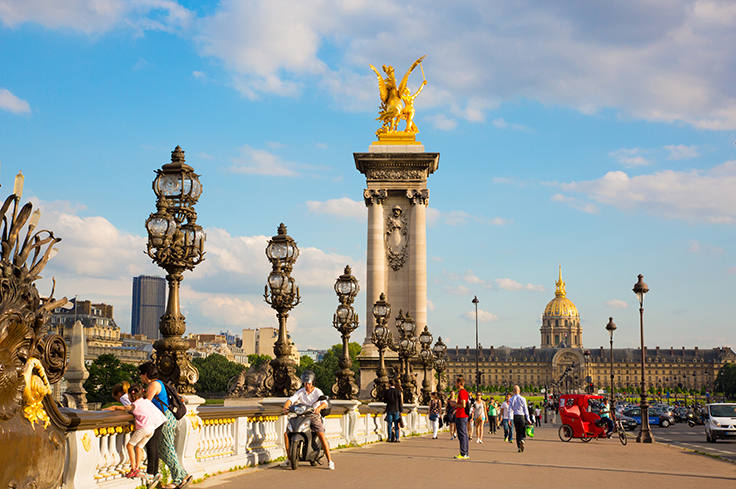 Our round-trip tours offer a balanced exploration of London and Paris, taking you through the heart of these iconic cities. These tours are designed for those who wish to savour the essence of both cities without any rush. From Big Ben to the Notre-Dame, we've got you covered.
On our round-trip tours, you will have the freedom to customise your journey. Prefer to spend more time at the British Museum or the Louvre? Want to try all the croissants in Paris or explore London's diverse food markets? We're here to make it happen!
At the end of your round trip, you will have many memories, a camera full of vibrant photos, and a deep appreciation for two of the world's most cherished cities. We ensure your journey is more than travel – it celebrates cultures, histories, and experiences.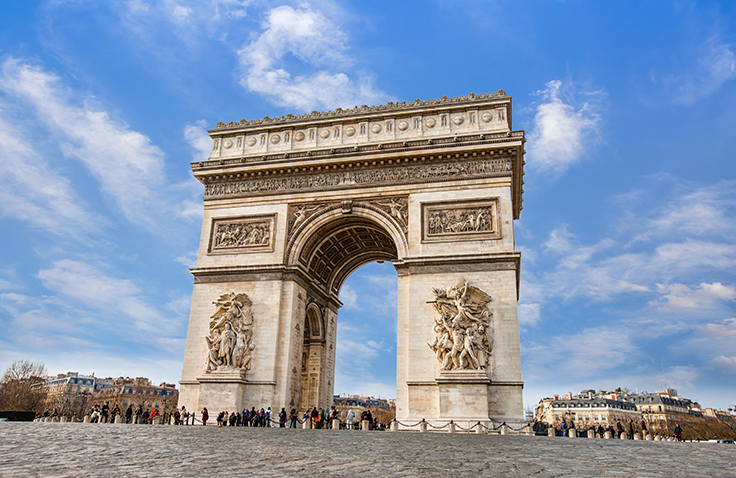 Whether you're in London for business or pleasure, a day trip to Paris might be the cherry on top. Our day tours are designed to let you experience the best of Paris, even if you need more time. Witness the Eiffel Tower's steel artistry, marvel at the Louvre's treasures, and walk along the Seine, all in a day's trip!
Every moment on our Day Tours is curated precisely, optimising your time. You'll have the chance to visit critical landmarks while also soaking in the Parisian culture. Our guides ensure that your brief time in the 'City of Light' leaves a lasting impression.
After an enthralling day in Paris, you'll be whisked back to London, carrying memories of a day well spent, stories to tell, and perhaps a French pastry or two for the road. Your day tour from London to Paris is just a booking away!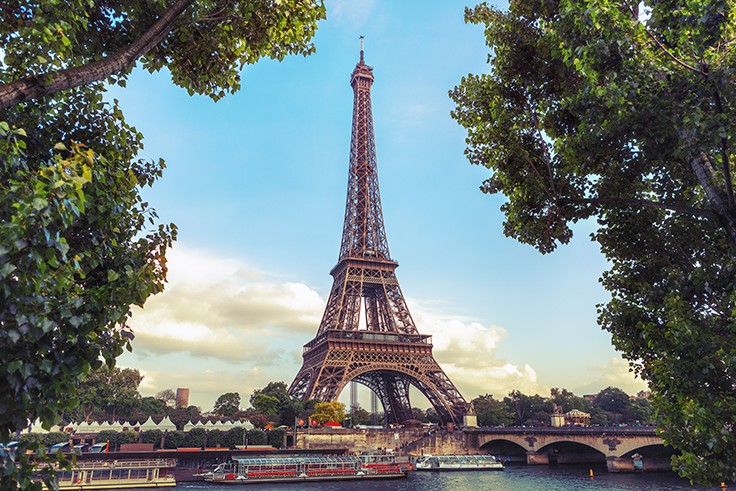 Embark on a mesmerising journey from London's royal charm to Paris's alluring sophistication. Our Inter-city tours are designed to provide an immersive experience where you'll marvel at the architectural wonders, delve into the rich history, and indulge in local cuisine.
Feel the pulsating energy of two of the world's most iconic cities, each offering a unique blend of old-world charm and vibrant modern life. Our expert guides bring to life tales of monarchs and artists who shaped these cities, enriching your journey with their profound knowledge and passion.
The Inter-City tour is not just about the destinations, and it's also about the journey. Euro Chauffeurs London are capable of providing exceptional services when it comes to providing high-end transport solutions. We maintain a fleet of flagship vehicles from top auto manufacturers such as Mercedes, BMW, Range Rover and Bentley. You can enjoy a comfortable ride as you traverse the English Channel, savouring beautiful landscapes and quaint towns. Your adventure begins the moment you step on board!